Back into action after winter break fun and shenanigans. Started off with a single player version of
Rhyming Sight Words BINGO Game
, which is now available in my TeachersPayTeachers Store. Also, there's some new freebies.
Lucky Star Craftivity
and
Clip Art Talk Bubbles
.
We learned about the Venezuela Pebble Toad, an inch long amphibian that falls like a pebble when approached by a predator. There's a great video clip to show to your kid(s) from BBC's Life series. I made a little short story to accompany this lesson, which I will be creating a download of for TpT soon. The video is ultra cute to watch this little guy bounce.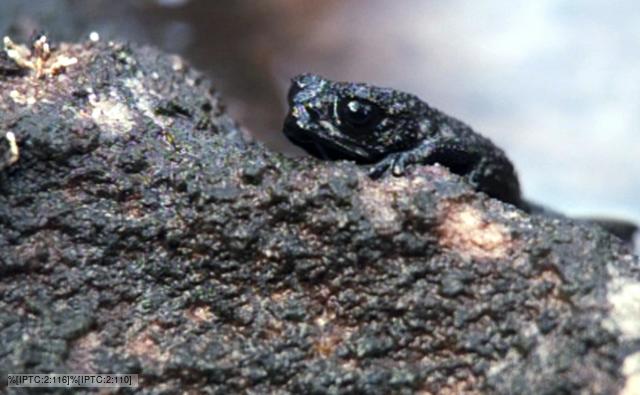 Over the holiday, we decided to pick up a First Grade Workbook for Chase, since he scored so high on his sight words and often complained that Kindergarten was boring and "I know it all already!". Loudly complained. So, we've started him on a few sheets from there. He did pretty well with it, hopefully, he'll find it more challenging.
I'm using GoogleDrive's spreadsheets to keep track of all his attendance records and assignments, as well as the hard copies, with the dates on them. We're trying to be a bit more organized. We've moved his work table to the main room beside his art easel.
We've started our own sort of 'bulletin board', aka, the hallway. Where we're posting the words he can spell from memory on little open book bulletin pin ups. Which I've added to my
Homeschool Pinterest Board
.